About Dr. Christopher Friesen, Ph.D., C.Psych.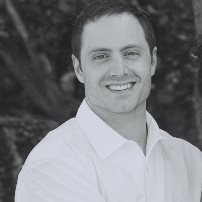 I've always been fascinated by biographies of successful people and those who have overcome adversity. I can still remember how enthralled I was as a teenager when I read the autobiographies of Arthur Ashe and Christopher Reeve. Their stories and the inspirational books of Anthony Robbins (Awaken the Giant Within and Unlimited Power) and Stephen Covey (The 7 Habits of Highly Successful People and First Things First) captured my attention about our potential as humans and our ability to improve ourselves.
This was personalized for me when I began to play competitive hockey. As a goaltender, I quickly realized the importance of mental training in addition to physical training. I was able to see steady improvements in all aspects of my performance when I consistently incorporated strategies I gleaned from my interest in self-help literature, fitness techniques, and nutrition. It was with these experiences that I began to form my interest in psychology. Upon realizing that a professional sports career was not in my future, I turned my attention to earning my first degree in Health Studies before pursuing a second degree in Psychology.
After 5 years of full time study to obtain both of my undergraduate degrees, I still hadn't satisfied my appetite for learning about the mind and brain. So I applied and was accepted to study clinical psychology in graduate school. I decided to study clinical psychology over psychiatry in my post-graduate work because of psychology's stronger focus on understanding the full spectrum of human nature as opposed to psychiatry's primary emphasis on psychopathology.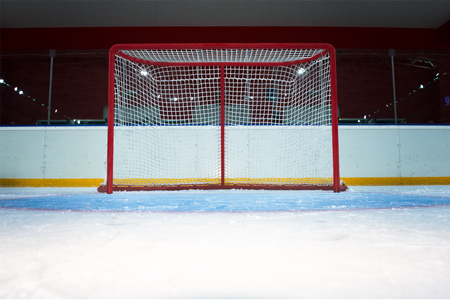 Now as a licensed psychologist in Ontario, Canada, my official areas of practice include working with children, adolescents, adults and seniors in the areas of clinical psychology, clinical neuropsychology, and forensic/correctional psychology. My training and experience crosses a broad spectrum of psychological difficulties including working with individuals with anxiety, depression, personality disorders, dementias (e.g., Alzheimer's disease), brain injuries (from sports concussion to severe traumatic brain injuries), and those involved in the criminal justice system (i.e., offenders of all types). I have worked clinically in a university psychology clinic, psychiatric hospital, rehabilitation hospital for those with brain injuries, geriatric hospital, prison and in private practices. I believed that to truly understand success and potential, I needed to thoroughly understand and work with people of all types including those who were at their lowest points and those who were not living up to their potential.
I now primarily focus on helping athletes and other individuals who are performing at the highest levels to continuously improve and achieve their goals. I have incorporated what I've learned about people through my education and clinical/consulting experiences in my focus on helping high achievers such as elite athletes and executives reach their potential.
I also continue to help athletes who have suffered concussions through my neuropsychology practice (NiagaraNeuropsychology.com). To learn more about traumatic brain injury and concussion, click HERE.
I am a member of the following organizations:
-Canadian Sport Psychology Association (professional member)
Association for Applied Sport Psychology
-Sports Neuropsychology Society
-International Society for Coaching Psychology
-APA Division 47—Society for Sport, Exercise & Performance Psychology
-APA Division 13—Society of Consulting Psychology
-Association for Contextual Behavioral Science
-American Academy of Clinical Neuropsychology
-National Academy of Neuropsychology
-International Society for Neurofeedback Research